Kiwi Day N
by ColdFusion
Welcome! This is the sequel to Kiwi Day, a comic that ran for 999 consecutive days from 2002-2004. You're advised to read it first. ^_^
This is a hand-lettered comic, so if you can't read it, all I can say is ... it was this or Comic Sans.
---
---

---
---
If you feel like it, go ahead and email me!
And it wouldn't be a bad idea to check out my art!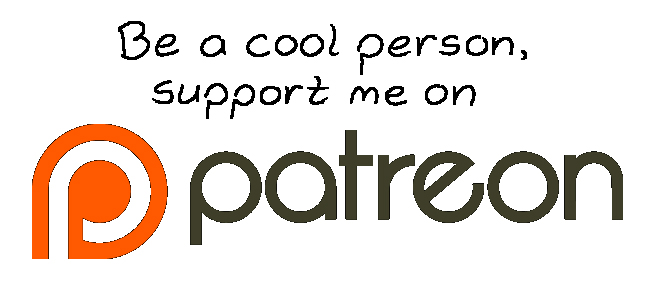 Kiwi Day N is hosted on ComicGenesis, a free webhosting and site automation service for webcomics.